Sale In Noida: Your Ultimate Destination For Diwali, Winter And Home Decor Shopping; Up To 90% Off
The biggest sale in Noida is here, and we cannot keep calm. If you know that you are going to get big discounts on attractive products and do budget-friendly shopping for the upcoming festive and winter seasons, would you keep calm? 
If you are aware of the International Expocentre in the city, you know that it conducts many such events in a year. For a couple of days, it is organising an event where you will be able to buy home decor items and winter clothes at cheap rates. 
Noida Expo Drive Dates
The expo drive in Noida is starting from tomorrow, October 27, 2023. It will continue for a couple of days and end on October 29, 2023. It has been scheduled for the upcoming weekend, so you do not have any excuse for not going and exploring it. 
The International Expocentre is located in Sector 62, Noida. It is near Jaypee University. It has a parking space, but you might have to park outside.
What To Buy At Noida Expo Drive?
The expo drive is going to be a mix of interior design items and winter clothes. You can also look out for sleek bags and comforters to elevate your collection. If you can find anything at 90% off, why would you leave a chance to get your hands on something that can improve the overall look of your house? Here are a few things that we suggest you look for.
Stools And Cushions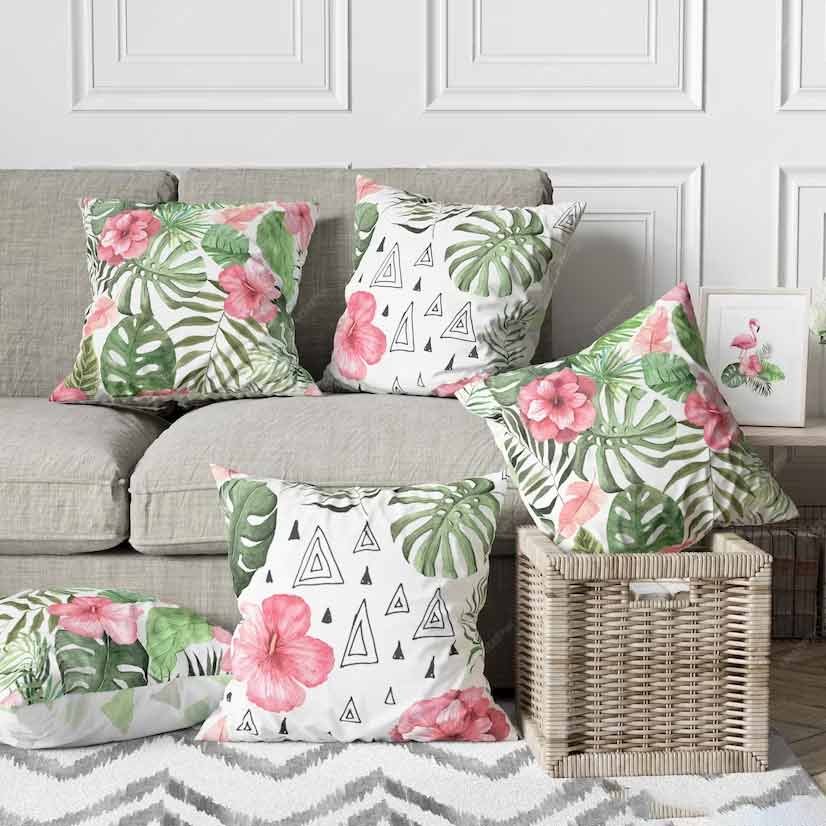 This Diwali, you can elevate your interior by purchasing stools, cushions, and whatnot. You can add colours to the space and elevate it by investing in a few stunning pieces. 
You will also be able to find trendy cushions and pillows. Many of them feature bohemian covers decorated with pom-poms and tassels. You can put them on the sofa or add them to your beds to improve the overall look. 
Beddings
The exhibition will have comforters, blankets, and bedsheets available at low prices. With the onset of winter, you need extra warmth in the house. Moreover, having an extra pair of blankets cannot hurt your pocket.
If you are thinking about calling friends and family over for a night out, you can use extra bedding to offer them a comfortable space to relax and spend time. 
Homeware Items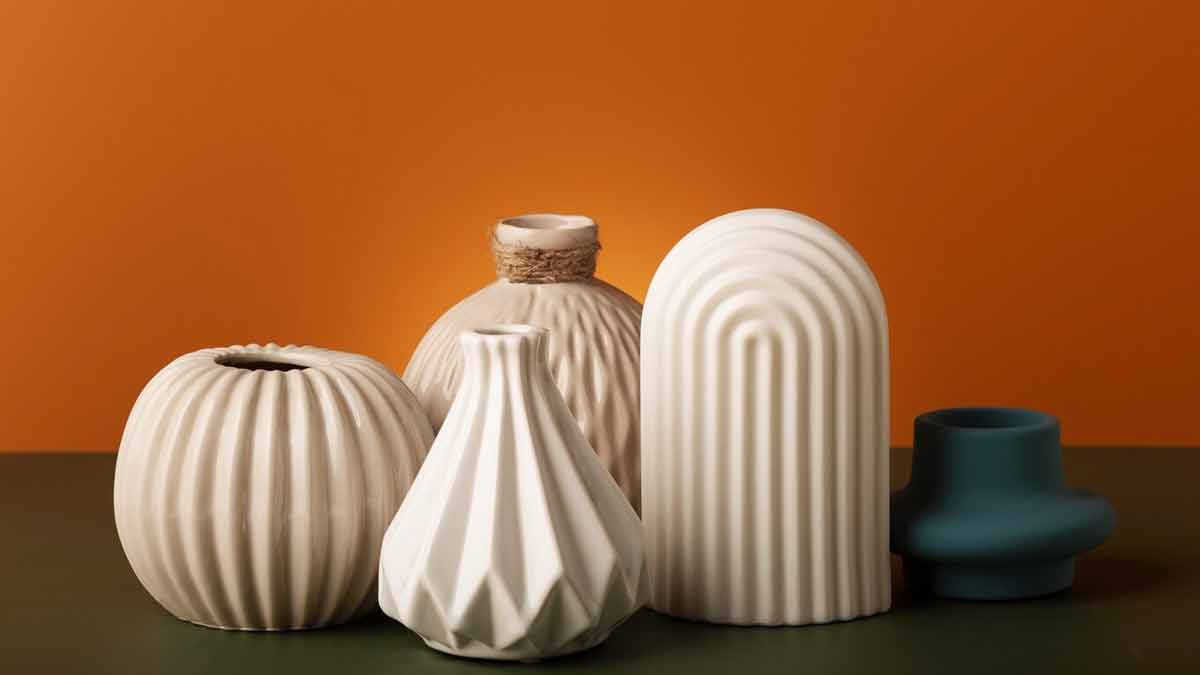 You can purchase homeware items like water bottles, cosy doormats, towels, containers, etc. This Diwali (Restaurants To Visit In Singapore On Diwali), you can get new things for the house at lower prices and enjoy this festive season.
Don't Miss: Clothes To Avoid Wearing During Diwali Puja To Attract Prosperity
Bags
This sale will also feature bags for women. You can purchase trending sling bags and handbags to pair them with your new clothes on Diwali and the upcoming wedding season. 
Don't Miss: 5 Plants To Beautify Your Living Room
Winter Clothes
Since winter is coming, you need to think about buying sweaters, jackets, and sweatshirts. The sale on the winter collection will arrive in December, around Christmas. Therefore, the Noida expo drive is a great spot to kickstart your shopping for the season. They have jackets with faux fur details around the collar and neck. 
Check out this collection this weekend with your friends and family and have fun while shopping. 

link